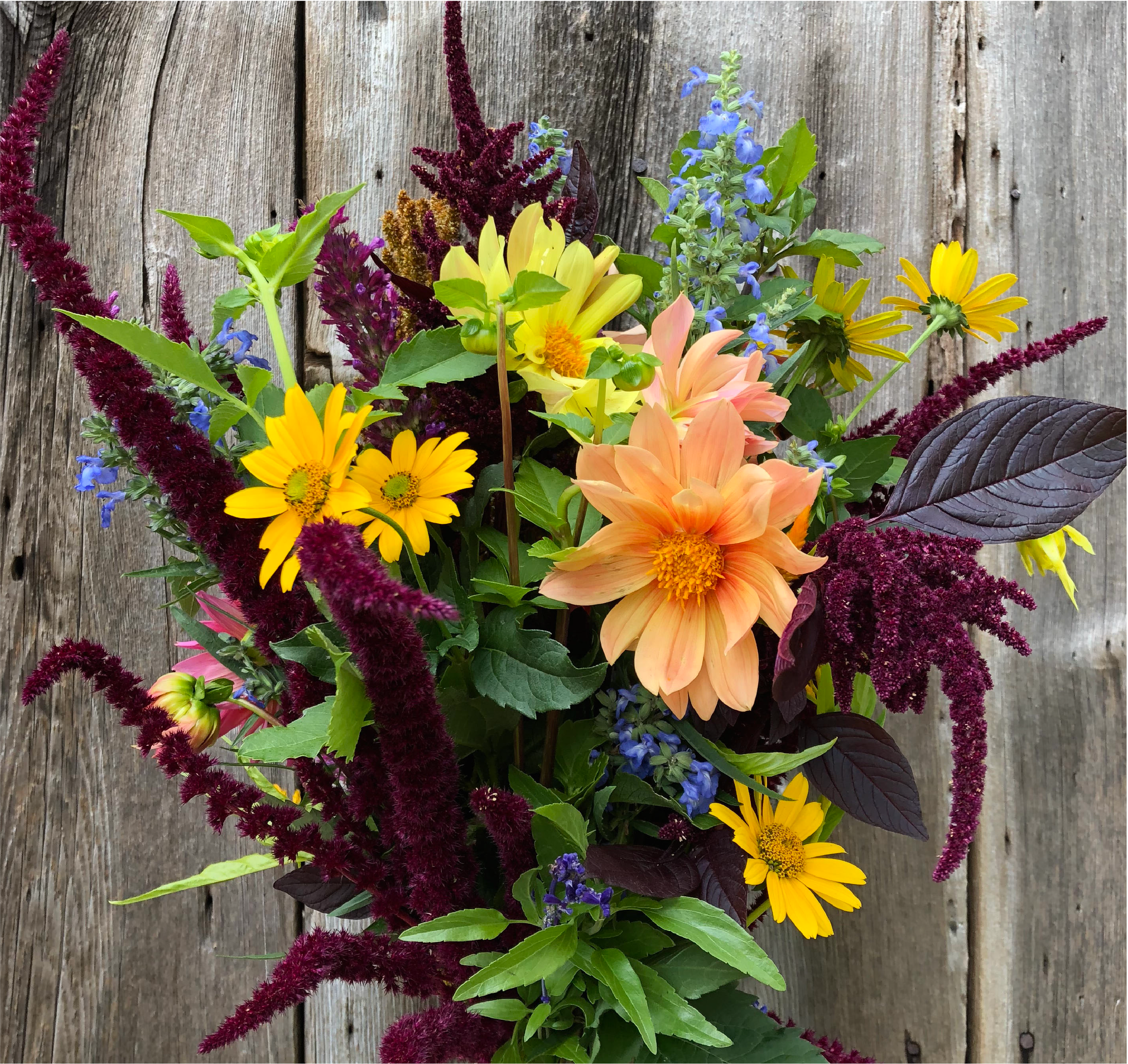 Photo: M. Herndon

Our Mixed Bouquet Garden Pack is designed based on our best-performing annuals from last year's trials to inspire the gardener within each of us. Providing a bounty of flowers throughout the summer, this mix of cut flowers is made for sharing. Bring your own garden inside and make bouquets to gift, for the dinner table, to paint, or make new memories with children. We simply can't get enough!
SPECIES MIX:
(Latin Name, Common Name)
Agastache foeniculum
, Anise hyssop
Amaranthus caudatus
, Amaranth 'Green tails'
Amaranthus cruentus
, Amaranth 'Hot biscuit'
Amaranthus cruentus x powellii
, Amaranth 'Hopi Red Dye'
Celosia argentea var. cristata
, Celosia 'Supercrest Mix'
Heliopsis helianthoides
, Oxeye sunflower
Salvia azurea
, Blue sage
Zinnia
, Zinnia 'Oklahoma White'
INCLUDED IN THIS PACK:
• 2 Standard Layout & Spacing Options
• 50 Landscape Plugs
• Step-by-Step Instructions for Easy Planting
• Free Shipping
LIGHT PREFERENCE:
Sun
BLOOM TIME:
June - September
PLANT HEIGHT: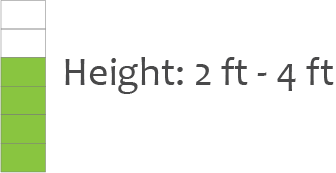 PLANT SPACING:
9" - 12"
HARDINESS ZONES:
Annuals and Tender Perennials